This site is best viewed in Google Chrome,Edge,Firefox (Not Explorer)
The BRILLIANT Organisation Reunion
6th September 2019 ---Has Been Postponed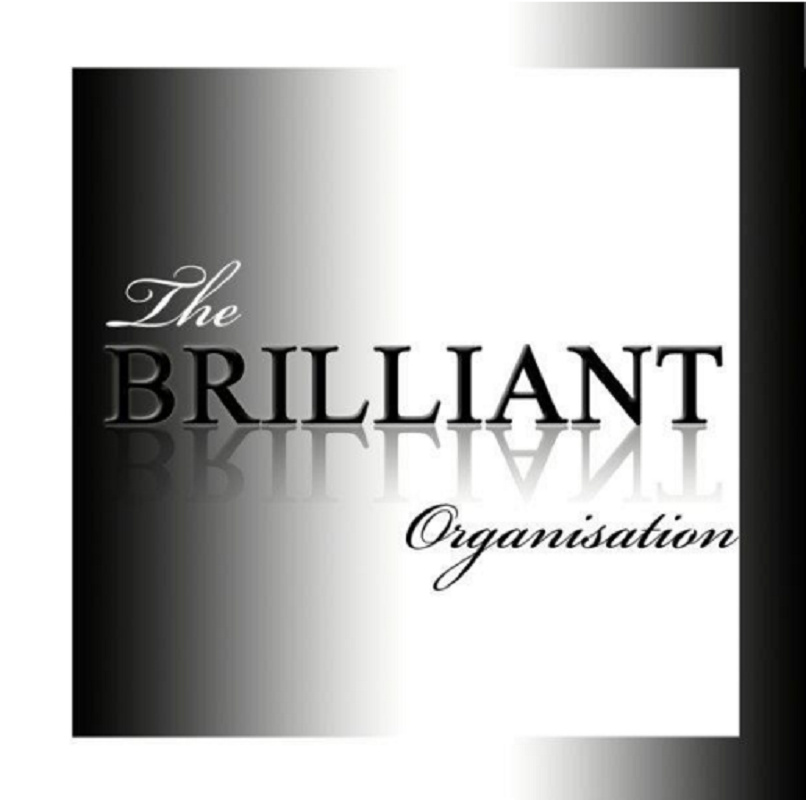 The Brilliant Team.
We love you all, now, more now than ever!
Wow!
What a bloody tough year!

Words can't express feelings in this difficult time!
Please stay safe, observe social distancing and help protect those who strive to protect us!
Brilliant can't wait to offer a revival evening, when we can safely meet once more!
...But for now, Stay safe, be sensible, love each other and Dance to the Music! (In Isolation of Course!)
Big Love!
The Brilliant Team xxx
The BRILLIANT Organisation

www.thebrilliantorganisation.co.uk
--------------------------------------------------------------------------------------

Below is an extract of the site from 2019:
Thank you to all those who attended the BRILLIANT Reunion on Friday 19th April. We think you will all agree it was a BRILLIANT Night!
All the DJ's performed outstanding set's, lifting the roof right off of the venue ................................ Wow what a party!
Major thanks to:

Judge Jules, Nicky Holloway, Brandon Block & Alex P.
Chris & Tony who kicked the party of in their own BRILLIANT Style and ended in a never ending ovation.
Shelly & Malcolm putting the soul room on another level.
We will return, The Brilliant Revival.........!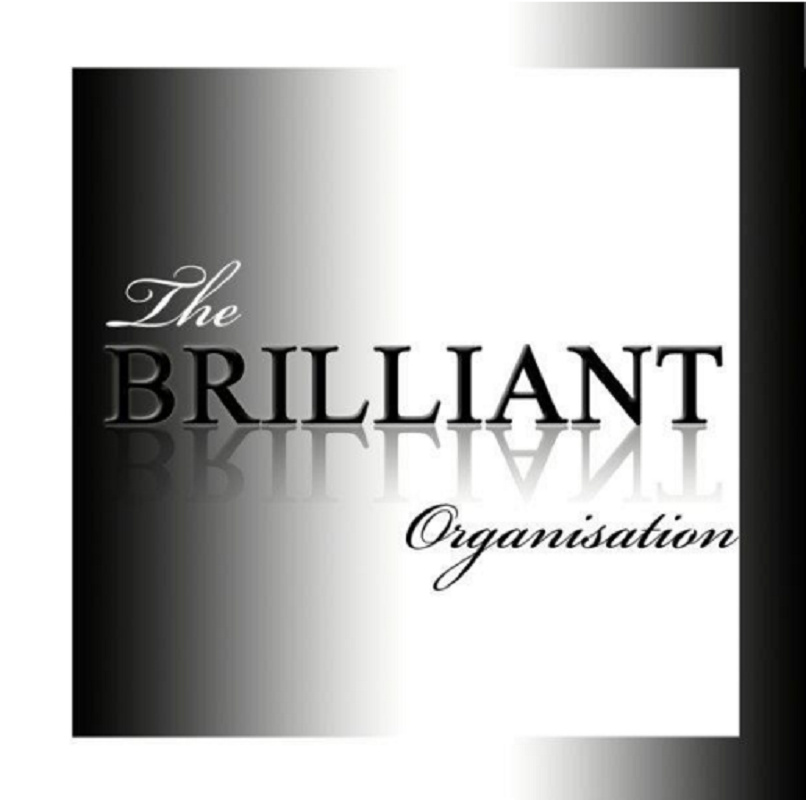 The One and Only BRILLIANT Organisation Returns to Friday Nights @ Tudor Oaks Country Club on
the 6th September
to give you a BRILLIANT Night with some of the original and now infamous DJ's who supported BRILLIANT throughout the 80's & 90's, playing Soulful House & Uplifting Garage just the way you like it.
The line up is nothing less than BRILLIANT, of course!

DJ's Confirmed so far:-
Main Room
Chris Brown

Tony Petchell
Colin Hudd
Trevor Fung
Robbie 'Garooba' Macmillan

Soul Room
The
Mi-Soul Radio One Night Take Over
Mike Vitti (Funky Nation)
Mark 'Deadly' Smedley
Malcolm Parker
Mark "Deadley" Smedley

Radio & Club DJ and Producer, Mark "Deadly" Smedley is the presenter of Mi-Afternoons on

Mi-Soul
, Monday to Friday from 1-4pm.
Deadly has over 30 years experience as a DJ playing to hundreds at night clubs, parties, corporate events & weddings, to thousands at live outdoor events. Thousands of Soulful House, R n B & Soul Anthems spanning 5 decades are brought to every gig & he's versatile enough to keep that floor moving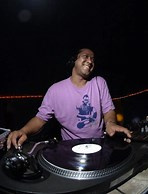 Trevor Fung
House Music and Balearic DJ & Music Producer. Trevor started DJing in Ibiza in 1982, in a club called Amnesia. There, he was instrumental in shaping the Balearic sound that would inspire Britain's Acid House revolution. By '87 - '89, Trevor was playing..
Link caption
Get your
tickets now.
Don't forget to keep looking for additional DJ's
Check Club footage in the Gallery
Link caption
Join Tommy & The BRILLIANT Team for the one and only authentic reunion of the long running BRILLIANT Friday's hosted at Tudor Oaks 1986-1997.

BRILLIANT will of course be bringing our own much loved high quality, all round, surround sound system to the venue to enhance your audio experience, with decor and lighting to provide that authentic theme from our original club nights, so come prepared to expect nothing less than the sheer BRILLIANCE experienced on Friday Nights at the Oaks back in the day.
Due to the BRILLIANT lineup we recommend purchasing advanced tickets to avoid any disappointment and missing another BRILLIANT party
Avoid Disappointment, Get Your Tickets Early From:
www. skiddle.com/brilliantreunion

There is only one place to be on Friday in September
The BRILLIANT Reunion & Relaunch @ Tudor Oaks Country Club
9pm - 3am
Stay over on site at the Hotel
Chill Out Rooms available for advanced booking.
Enquiries: info@thebrilliantorganisation.co.uk .
Tel: 07860 612485.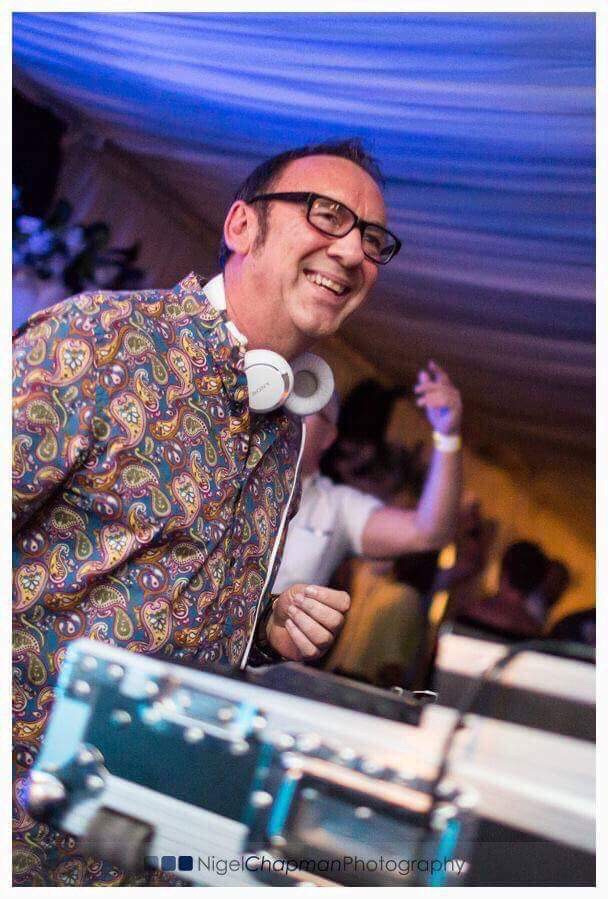 CHRIS BROWN - BRILLIANT Resident DJ 1986-97
Originally a local DJ and still is in many ways, but is now undoubtedly an absolute Legend in his own right..... DJing for over 43 years non stop! ....Including hosting his own radio show for 30 years ....... what an achievement!
Chris now entertains way beyond the local crowd and is sounding more amazing than ever! He delivers a mix of the old and new in his own exclusive style, with quality, soul & without doubt, straight from the heart.

Don't forget to check out his Radio Show Saturday Night 18:00 - 20:00.

The Chris Brown Soul & Dance Radio Show on Cambridge 105 Including
catchup if you missed it the first time around ......Well worth a listen!!

We can't wait for Chris to return to the decks at BRILLIANT once more!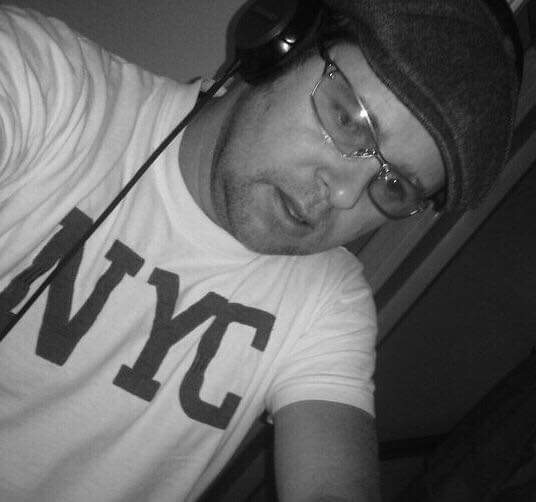 Robbie Garooba Macmillan.
Its been a long time overdue, but we are pleased to introduce to BRILLIANT Fridays an amazing & talented DJ , from right on our doorstep...Who started DJing around 93 after returning from IOS Greece...Created the Infamous Local club night 'Garooba' which ran for 5 years at various venues, Has played everywhere in the Home Counties over the years as well as further afield , Ministry on Sundays, Chunnell Club, Honey Club , Escape, Mambo & Bar M Ibiza, Konnect Festival, Malibooz beach bar & O,Callaghan,s Loft Laganas Zante to name but a few........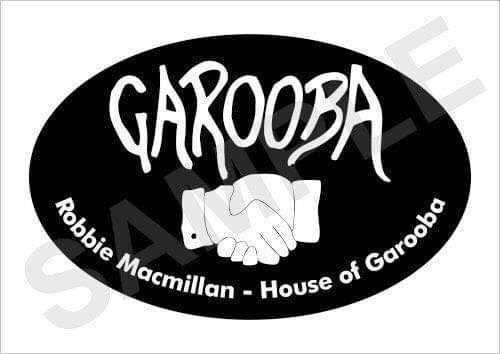 Robbie 'Garooba' Macmillan
House of Garooba