This site is best viewed in Google Chrome,Edge,Firefox (Not Explorer)
The BRILLIANT Organisation Reunion
19th April 2019
BRILLIANT are extremely proud and excited to announce the DJ line up for our Reunion on Friday 19th April has just got bigger!
Judge Jules, our second ever guest DJ, is set to return to Friday Nights @ BRILLIANT.
We have been working hard to secure nothing but the finest DJ's for the Reunion on the 19th and we hope you will agree, Jules will deliver a trusted and exciting dimension to the event !!
For info on Judge Jules check out these links:-
http://www.facebook.com/judgejules
http://www.twitter.com/realjudgejules
The One and Only BRILLIANT Organisation Returns to Friday Nights @ Tudor Oaks Country Club on the 19th April to give you a BRILLIANT Night with some of the original and now infamous DJ's who supported BRILLIANT throughout the 80's & 90's, playing Soulful House & Uplifting Garage just the way you like it.
The line up is nothing less than BRILLIANT, of course!

DJ's Confirmed so far:-
Main Room
Judge Jules
Chris Brown

Alex P

Nicky Holloway
Brandon Block
Tony Petchell
Soul Room
Shelly Atkinson
Malcolm Parker
Cambridge Soul Collective
.............with other top names to be confirmed.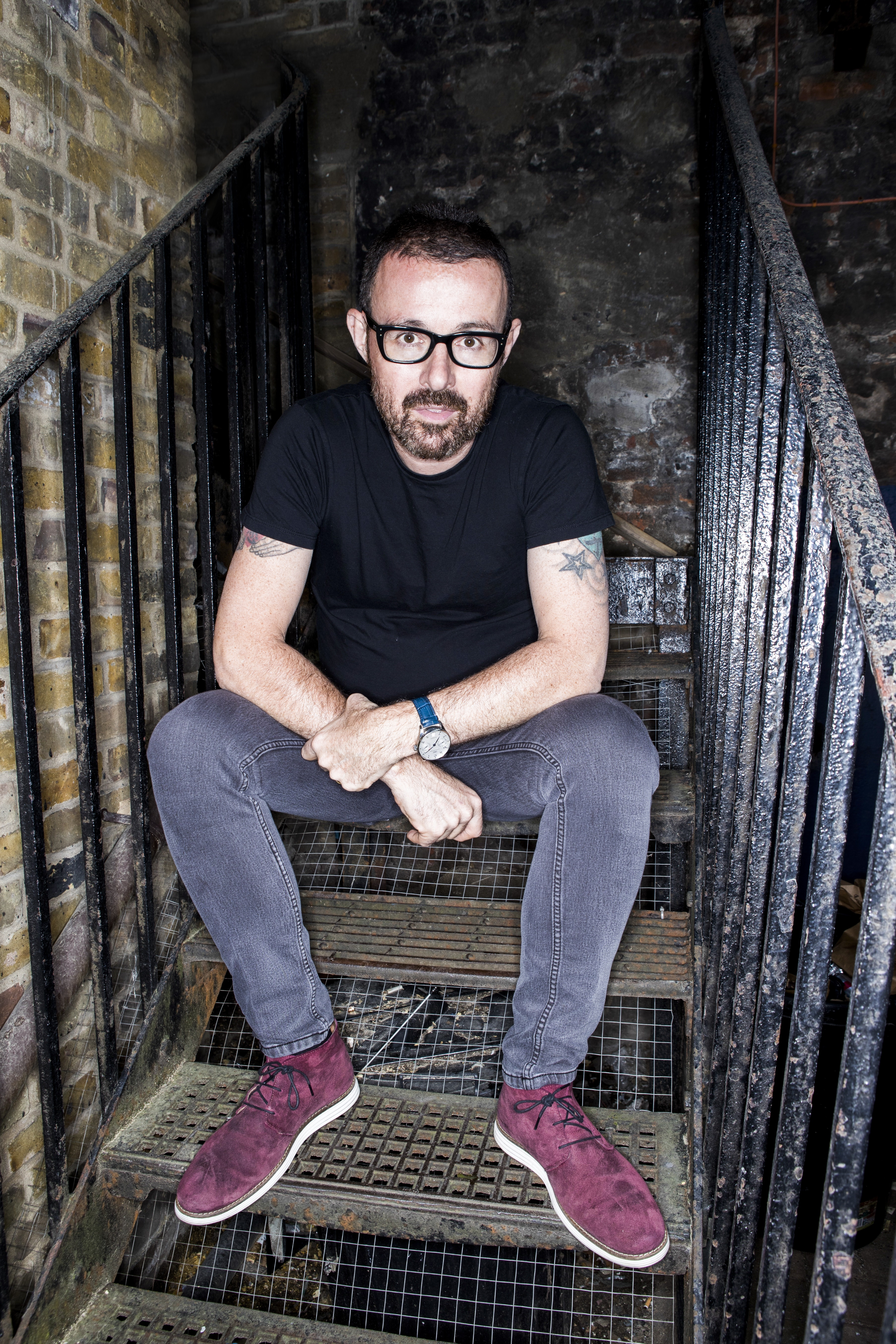 JUDGE JULES
MASTER, INNOVATOR,
CREATOR,
LEADER!
ONE DJ THAT HAS BEEN THERE, DONE THAT AND DONE IT ALL AGAIN!!
.......A CAREER THAT HAS SUCCESSFULLY HIT EVERY CORNER OF THE GLOBE!!!
BEEN LITTERED WITH AWARDS, ACCOLADES AND PRAISE FROM HIS PEERS!!!!
MAKING IT VERY EASY TO SAY WHY ,,,,,,,

"THIS JUDGE WON'T BUDGE"

Visit Judge Jules Web Site for more info: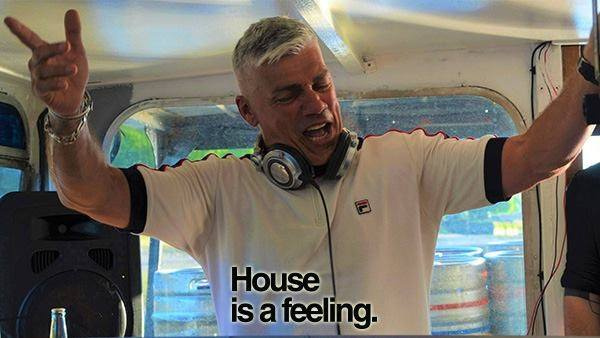 ALEX P
D.J., party man(iac), legend. One of the 'old school' of DJs, there during the early days of house music, ...... been most places, .....done most things,
just about survived to tell the tale. Resident DJ at Space Ibiza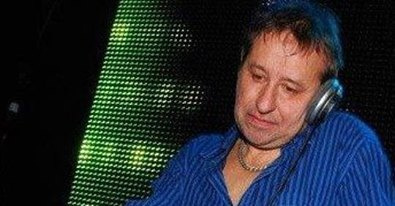 NICKY HOLLOWAY
One of the pioneers to first promote Balearic Beats in the UK. An innovator, producer and all round Legendary DJ who helped found and shape the UK house scene from the early 80's on the Old Kent Road & London Bridge with Pete Tong & Giles Peterson.